Sauers Body Shop & Collision Repair
The expert team at Sauers Buick GMC is committed to caring for your vehicle making it look like the day you brought it home.
Sauers Buick GMC Body Shop in La Porte, IN
Fixing Up Your Ride is Quick, Convenient, & Stress-Free here at Our Outstanding Body Shop!
No matter how safe of a driver that you may be, sometimes an unfortunate accident is simply inevitable due to the many unexpected twists and turns on the roads and in life...
Car accidents and automotive collisions are scary and stressful events that all vehicle-owners hope to never have to one-day experience. If you have ever been involved with any type of car crash, minor or major, then you can already attest to just how tedious and painful the following process can be when it is time to work with insurance companies, rental car companies, and of course, dealing with all of the required repairs too. Simply put, an accident is indeed a huge inconvenience. So for drivers throughout La Porte IN, South Bend IN, Chesterton IN, Valparaiso IN, and Michigan City, the trusted body shop here at Sauers Buick GMC will do everything we possibly can to make repairing your vehicle as convenient as it can be after a collision!
Contact Us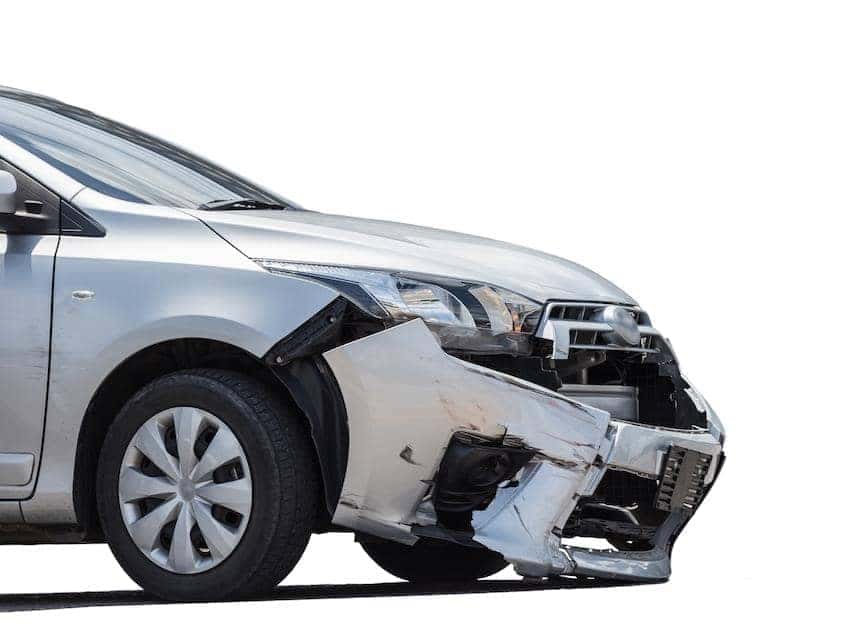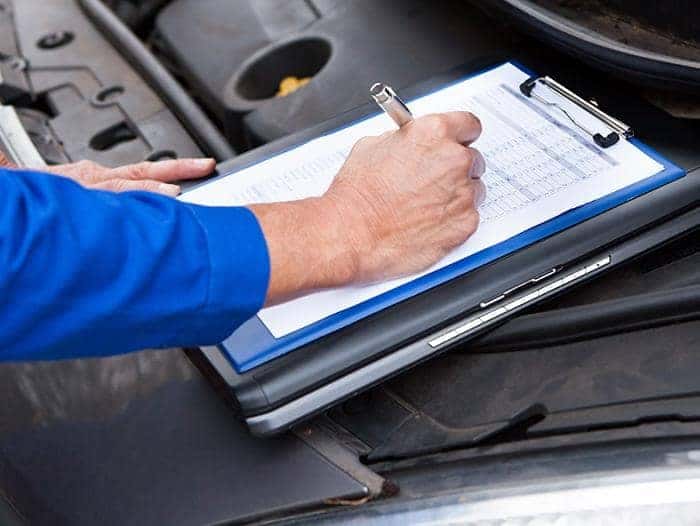 Extensively-Trained Technicians With A Wealth Of Experience & Cutting-Edge Equipment
The quality services and repairs that we offer here at our La Porte, IN collision center are certainly are miles ahead of your old, run-of-the-mill body shop that you can find at any typical dealership in the region. Our body shop center here at Sauers Buick GMC simply leaves competitors in the area behind in the dust, as we take pride in doing things differently. How so?
We employ a hardworking team of service and repair technicians who are entirely dedicated to delivering results that blow you away. But we know all body shops can say that, so here's the difference. Our body shop is home to factory-trained and certified mechanics that possess a true passion for their craft. Thanks to their official I-CAR as well as ASE training certificates, we have absolutely full-confidence in the ability of our technicians to whip your beloved car back into pristine shape following a collision! We strongly suspect that you'd have quite a tough time finding a certified body shop in the greater La Porte IN, South Bend IN, Chesterton IN, Valparaiso IN and Michigan City areas with credentials that are as impressive as ours.
Certified in Aluminum Repair
In addition, the repair center here at Sauers Buick GMC also has the bragging rights of being one of the only shops in this region of IN that is officially certified in aluminum repair and services! If this does not initially mean all that much to you, allow us to explain. A great deal of modern coupes, sedans, wagons, crossovers, SUVs and pickup trucks today are at least partially, often times fully, built with aluminum. Well, the body shop at our dealership has made a big investment to be as skillful and knowledgeable in handling this type of work as we can.
Can those other service and repair shops honestly say the same?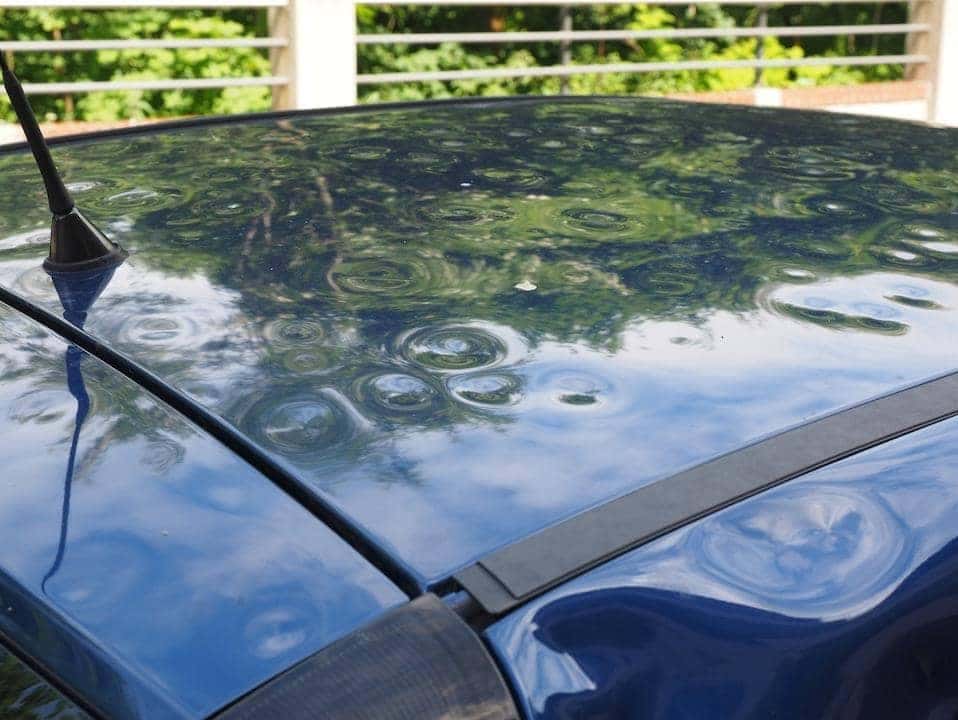 Get A Free Estimate
Sauers Buick GMC is your trusted Buick and GMC dealer. Visit our Collision Center today or fill out the form below. One of our Certified Technicians will take care of everything.